Squarespace Website Examples
The Marksmen Studio Portfolio
Squarespace Fashion Website
Clara Kasavina: The Luxury of Excellence
When venerable fashion house Clara Kasavina needed a complete re-do of their online presence, they engaged Marksmen Studio.
Clara Kasavina, a New York fashion house, has been producing high-end, handmade luxury handbags and jewelry since 1981. But their old website and online store didn't show off their work the way it deserved. And they had issues with maintenance that required them to keep paying for fixes and updates.
Marksmen Studio created a refreshingly open e-commerce site in Squarespace that showed off their exceptional products. Built with SEO in mind, integrated with Google Analytics, and connected to their social media assets, it became a source of business as well as a striking advertisement for their brand.
We worked with them on their brand identity and crafted their prominent new tagline, "The Luxury of Excellence." Marksmen also provided ongoing consulting, helping them with new content and integrating it into their ongoing business strategy.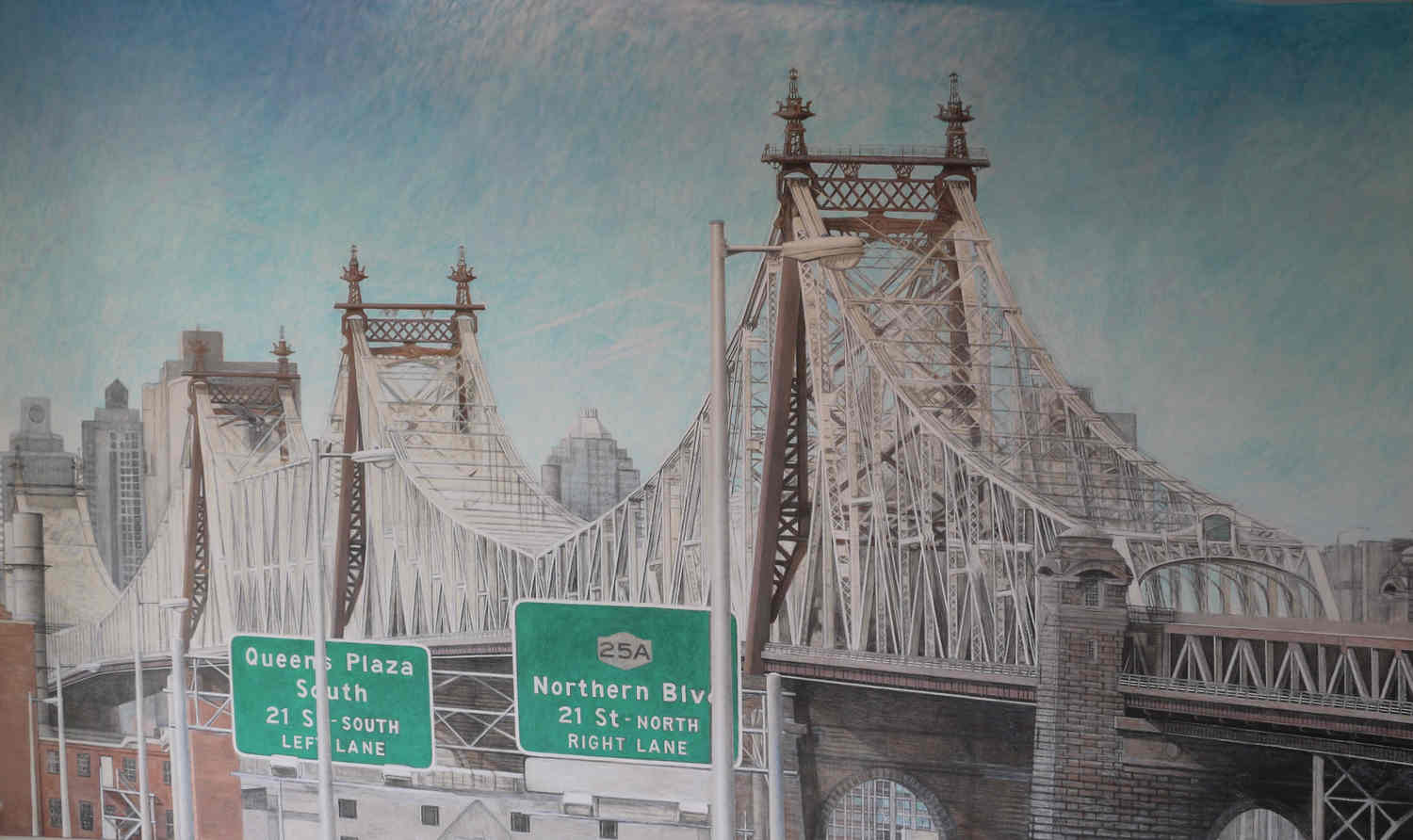 Squarespace Artist Website
Michael White: Portrait of the Artist
Artist Michael White found a way to present and market himself the way he wanted with Marksmen Studio.
Michael White is a painter and muralist in New York City. He needed an updated website to show off his work with the organizational logic, clarity, and aesthetic it deserved. So he commissioned a new one from Marksmen Studio that would highlight both his portraiture and his more recent work as a muralist for site-specific projects.
Marksmen produced a striking, easily navigable site in Squarespace that showcased his extraordinary murals. We crafted literate, appreciative texts for each mural that would be at home in the art world, yet remain accessible to potential commissioners of his work. We also presented his portraiture and abstract work in a minimalist, elegant manner.
Site design became a clean and elegant medium for personal branding, organizing and clarifying his corpus. Marksmen Studio also designed business cards and other collateral with the same design motifs as the website, providing a unified approach.
The Custom Design Difference
Squarespace Therapist Website
Alison Murphey moved on from a therapist website Service that wasn't helping her to a custom Squarespace website from Marksmen Studio.
Alison Murphey is a psychotherapist in Los Angeles. For years she had been paying monthly fees that added up into the thousands to keep a website from a therapist website company that wasn't bringing her clients. Built on a template, it looked like a lot of other therapist websites, and an SEO analysis showed it was missing critical elements, harming her rankings in search.
Marksmen Studio created a gorgeous, original design that adhered to her spirit and showcased her talents. We carefully selected attractive photos and fonts that subtly enhanced her image. And we worked with her on her original texts for each section, discarding the duplicate texts from her therapysites' website, which Google heavily penalizes.
Rounding out our efforts with a detail-oriented SEO approach, we integrated a keyword analysis into the site geared towards bringing in the most likely potential clients. The end results was a striking, well-organized site that represented her at her best both to clients and to search engines. We followed up with an ongoing SEO campaign to build momentum for her growing practice.
Squarespace Therapist Website Examples